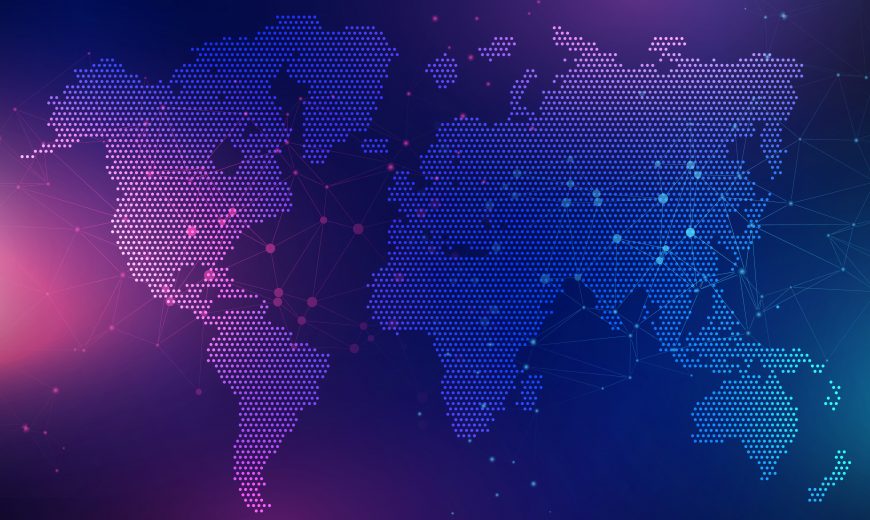 There are many cargo tracking systems that claim to help you protect your containerized cargo. In
this article, we will examine the type of cargo container security tracking system you need at every
stage in your container's journey – when in-transit, at ports, airports, at container yards, and how
you can get integrated visibility and security throughout.
A good cargo tracking system must be able to tell you what is possibly going wrong with the goods
in your container at every stage in its supply chain.
So, what are the different stages in a container's supply chain?
Let us assume that you are shipping a container from Sao Paulo in Brazil to Abu Dhabi in the UAE.
Your cargo leaves your factory premises located in the outskirts of Sao Paulo on a trailer-truck and
hauled to the nearest port, the Port of Santos. From the Port of Santos, it leaves on a ship and
arrives at the Port of Dubai in the UAE. From here, it is either ferried by truck or by rail to Abu Dhabi,
its final destination.
Your container underwent two trips on surface, one by sea, and transited through two ports in the
process, not including any container storage yards at your origin or the destination.
Therefore, containers are always a complex multi-modal shipment.
The question here is: What are the security aspects that a tracking solution must address across the
legs of this journey.
Cargo Tracking on Surface – First & Last Mile
Last-mile-container-tracking
You need a solution which will not only protect your container, but will also protect your goods!
GPS vehicle tracking systems are often employed in this leg of the journey. Wired vehicle tracking
devices are attached to the fleet that haul the container.
The problem with this approach is that:
Most trucks are rented from the market aka "market vehicles." Therefore, you cannot deploy a GPS
tracker on a truck unless you own it. Most shippers do not own their fleet.
If you are shipping by rail, chances are that you will hardly have any visibility. Even if your rail service
provider tells you where the locomotive is, you may not know if your container is actually travelling
with it or it was dis-shunted a station ago.
The items from your container can still be stolen and you would have no idea it happened by
tracking the vehicle alone.
There are many more reasons why vehicle tracking systems failed for logistics. See all of them here!
Therefore, what you require for cargo container safety is a portable wireless device which can travel
with your goods. The device must have good network connectivity even when it is placed inside a
thick-walled container, such as a reefer container.
There is more that is required for your container to remain secure during its first or last mile journey
on surface.
It is not enough that you know the location of your container, you must also know if the container
has been opened or damaged. This is where the right choice of sensors come into play.
Light sensors or circuit breakers can indicate if a container has been opened, while shock sensors can
indicate a possible impact which could have caused some damage to your goods.
Damaged containers lying in the middle of nowhere are most susceptible to cargo theft.
Another important piece of the puzzle here is connectivity. Your device must have the ability to
connect across multiple telecom towers so you never lose contact with your container ever!
Last, but not the least, you need item-level visibility of your goods within your container, especially if
they are of high-value. Not every GPS solution (even with portable GPS trackers) can provide this in a
cost effective manner.