Geofencing
(Location Mapping)
An alert sent out every time a vehicle enters of exits a Geofence, increasing operational efficiency and elevated safety and security levels.
Historical Analytics & Reports
Fleet Managers have access to information and tracking summary of up to 90 days with comprehensive graphical reports.
Immobilization
Immobilize the engine in case of emergency.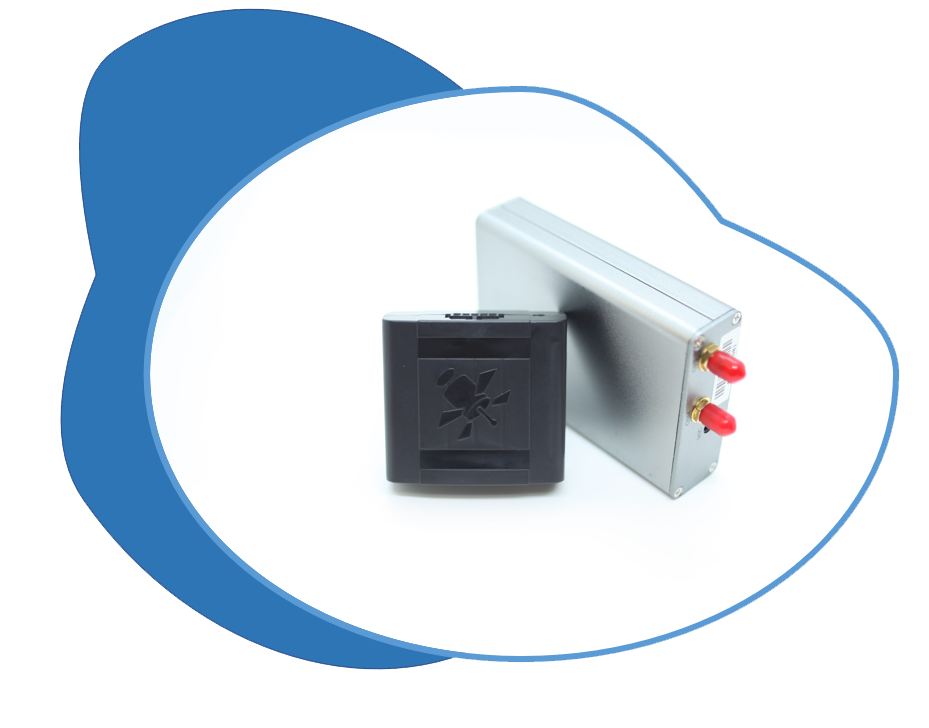 Live Tracking
Real-Time vehicle location and status. get details on vehicle address and coordinates as well as speed, fuel level and other parameters.
Fuel Monitoring & Control
GPS tracking device collects fuel and consumption data from a fuel sensor, which is installed into the fuel tank. Collected data is sent to the server, where fleet manager can view it and use it,
Customized Event
We also able to add other additional features such as temperature monitoring, door monitoring & control, fatigue driving monitoring, idling monitoring & etc.