Pets are family too.
Igeotech pet trackers are set to provide a more sturdy, durable and waterproof tracking solution for your furry friends. More importantly a real-time coverage of your stay-at-home pet's movement.
A leash free tracking method – ensures pet's and livestock's freedom while maintaining a monitored environment.
A borderless Geo Fence tracking to main safety and to prevent off-track roaming.
Idle movement alert – a preventive measure to track unusual behaviour.
Anti-theft concealed device in collars/tags.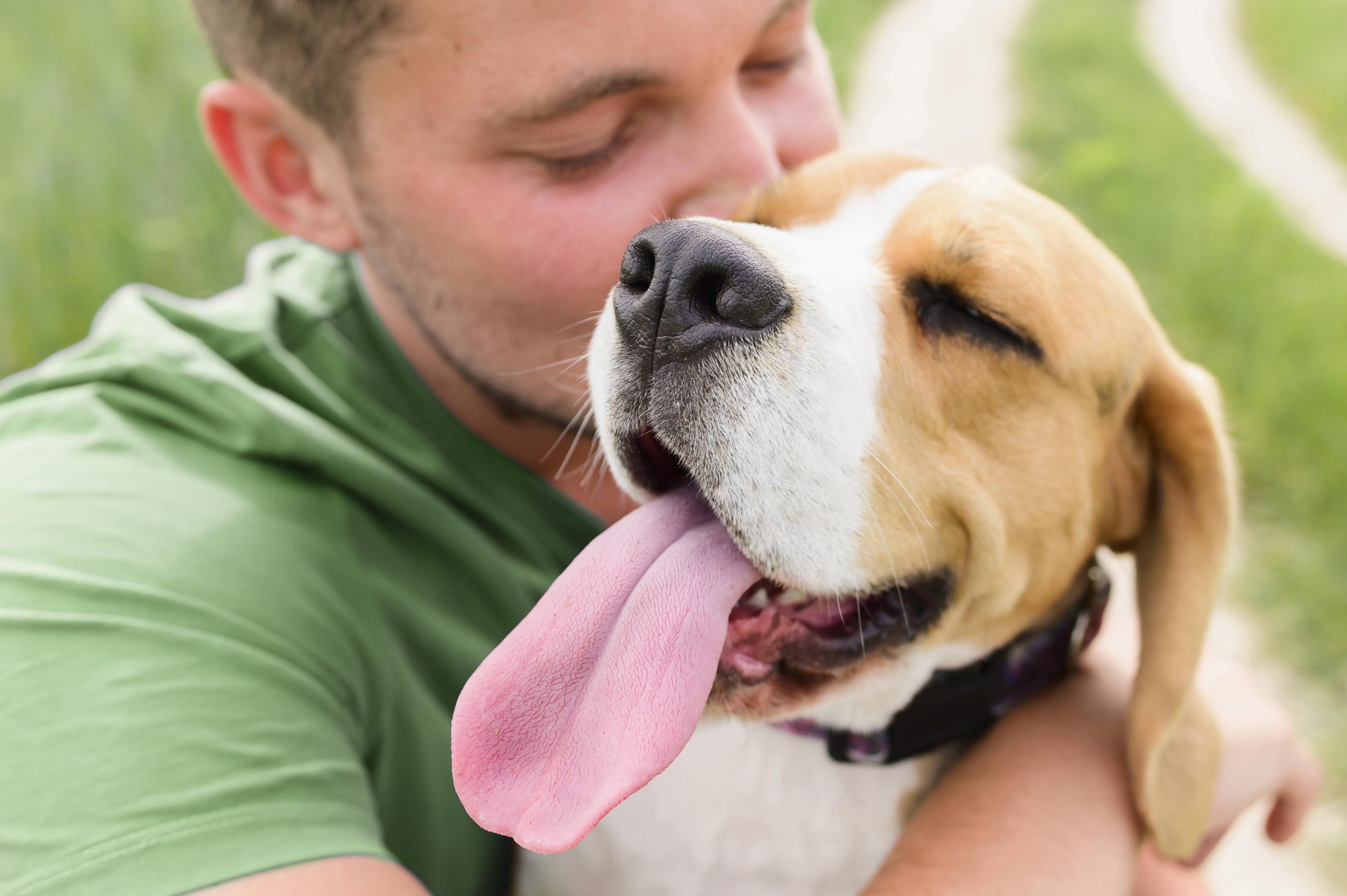 A basic tracking system for your bike that acts as a location identifier as an added measure of
security. These includes :
Real time location recording as a strong anti-theft measure.
Location based alerts that enable clients to track the whereabouts of important documents and packages that are delivered using dispatch services.
Anti-Theft system that includes instant alert messaging.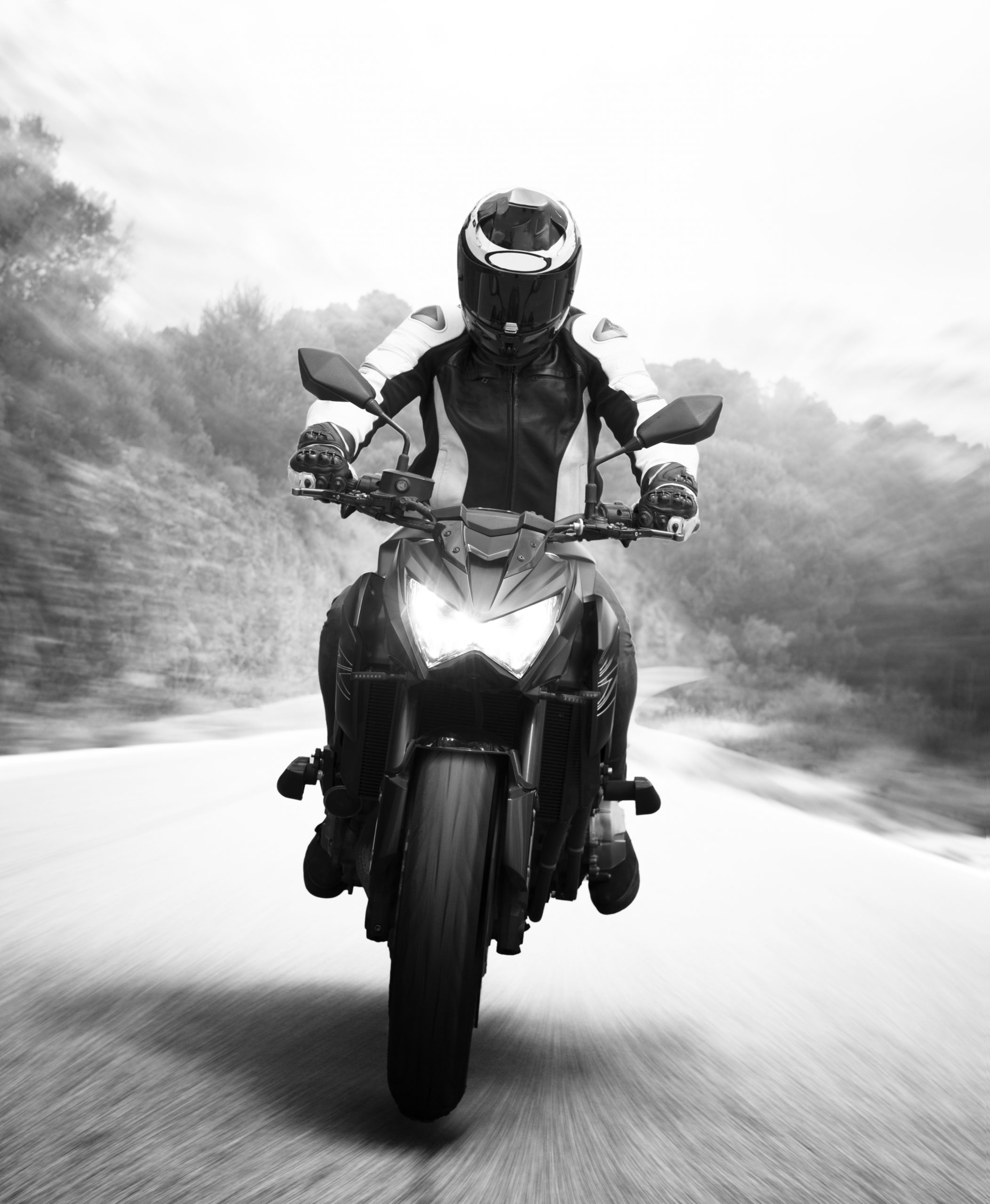 Yes we go beyond seas.
The integrated marine tracking system that is now popularly used amongst the widely growing marine fleet industry; i.e: Ships, Tankers, Yacht & Sailboats.
These includes:
GEO Fencing capability that provides a reminder/safety measure for off-route trips and anti-hijacking.
Fleet behavioural analysis that includes a matching of fuel sensor with reading and route mapping.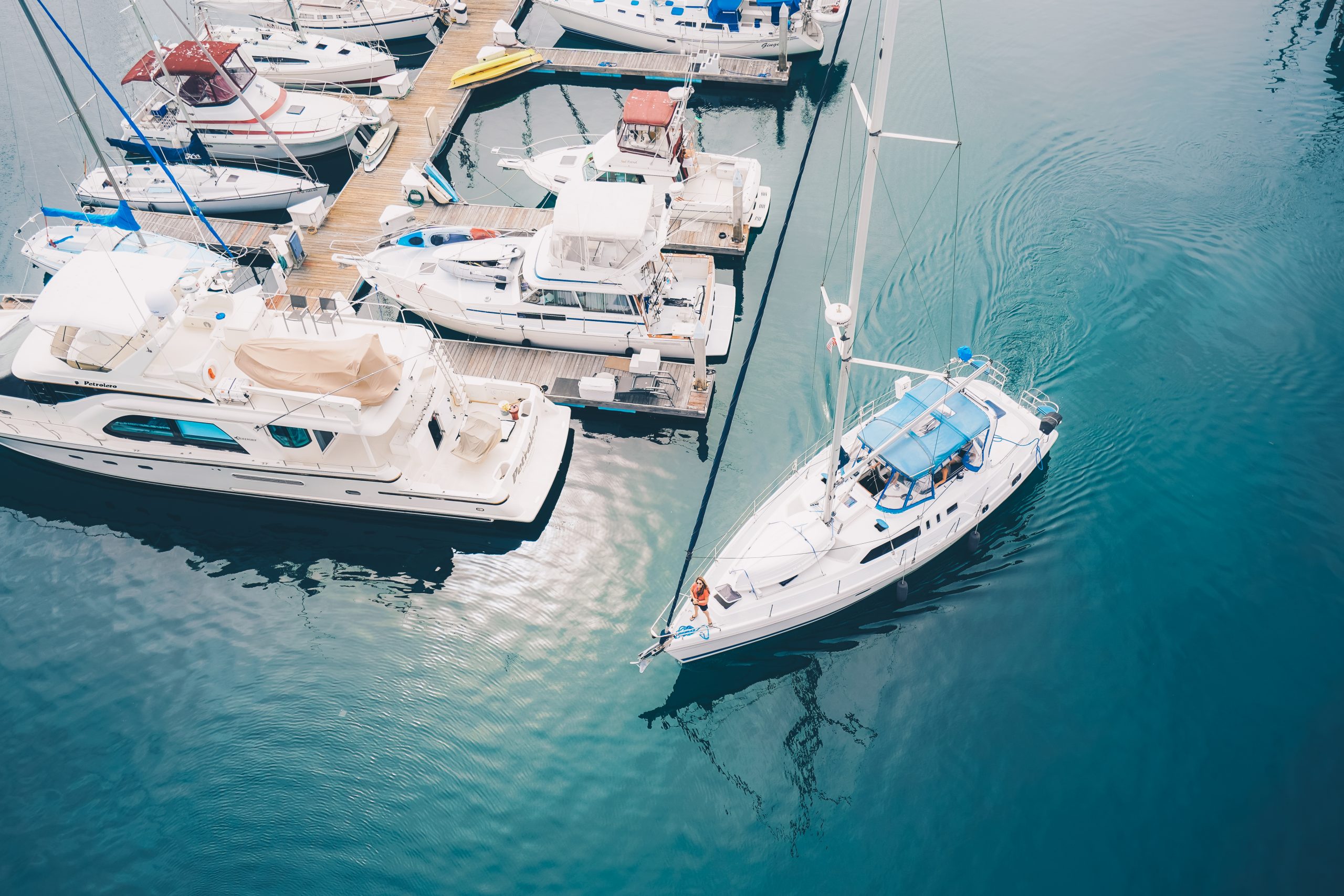 A complete sensor combined based tracker that provides a habitual behaviour report of the machines and its operations.
Primarily used to monitor machines such as Generator Sets and Transformers that combine a high price tag and with heavy fuel usage or maintenance.
These Includes :
Downtime alert – An instant reminder-SMS/data system that provides clients an operational report on the machines.
Fuel Sensor reading and a usage gradient reading.
A Speed vs Activity report.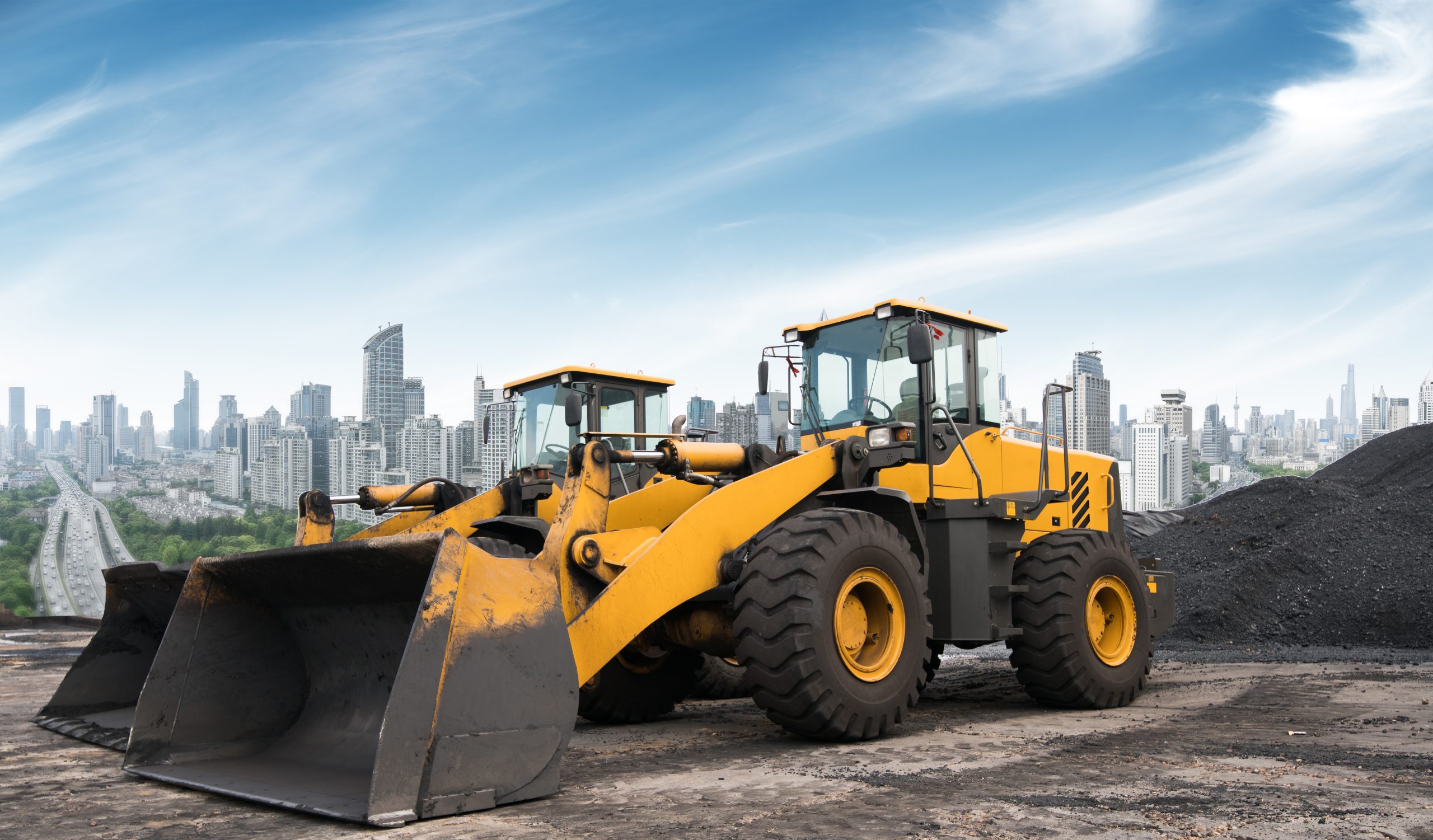 Need visual help?
This state of the art single or multiple angle visual tracking/monitoring system solution for vehicle owners and works as a third eye to guard priced assets with some visual aid.
These Includes:
An additional monitoring mechanism to ensure drivers whereabouts, movement and behaviour to match their job description and requirement.
A safety feature for the employer's point of view in identifying sabotage against the driver from assailants.
An easy to "Report/Claim ", detailed service report solution, customised to the industry needs.
A Bird's-Eye view of your Vehicle ' Inside & Out '.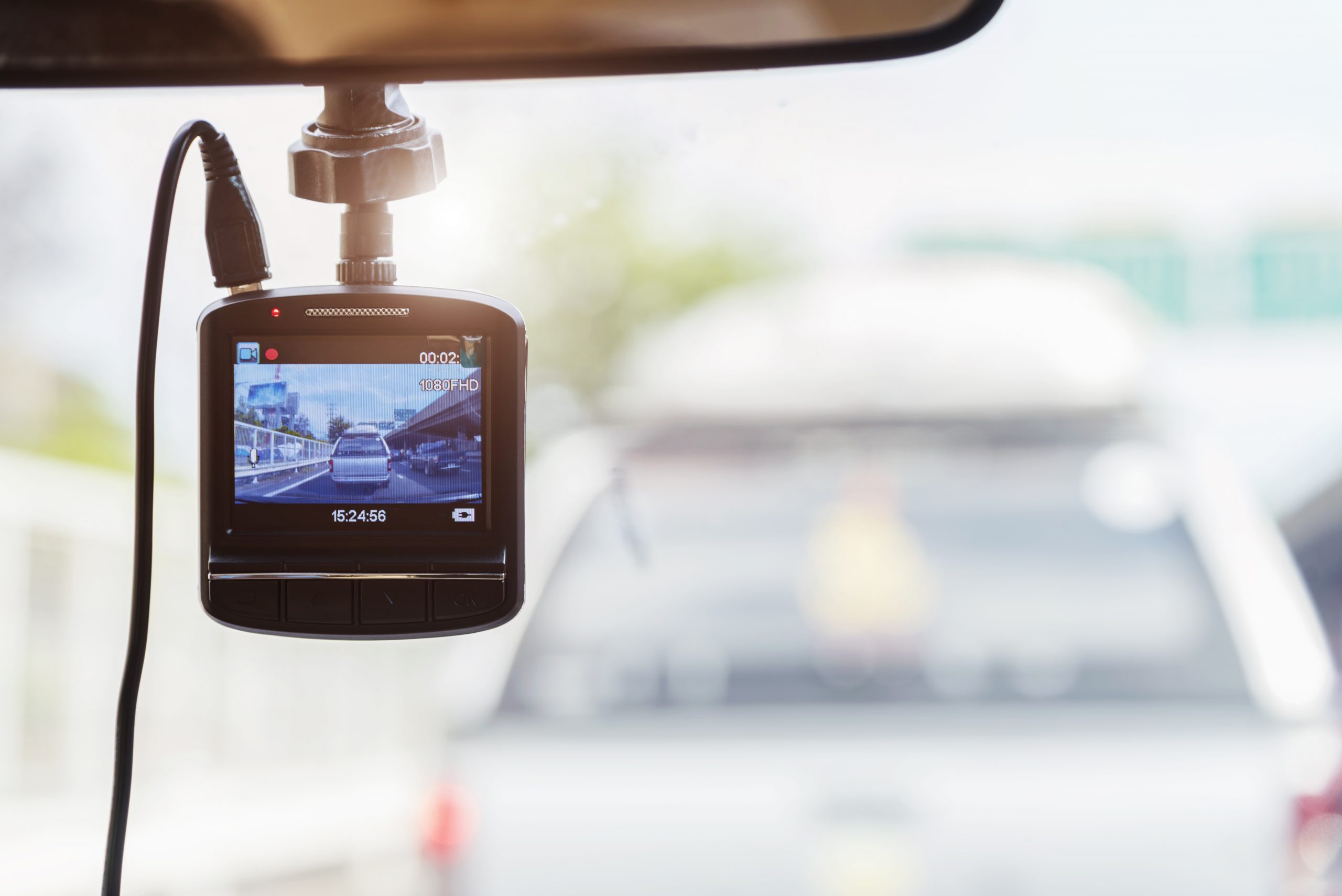 A mobile-durable tracking system specifically catered for portable assets-cases and valuable parcels tracking, to ensure safety of these valuables. This is coupled with a time-sensitive alert reminder.
These includes:
Alert System – A time sensitive case/parcel whereabouts location reminder system.
Route Tracking – A complete route-map visual aid to verify document/parcel route taken.
GEO Fencing of area; prevention of Assets leaving certain monitored locations.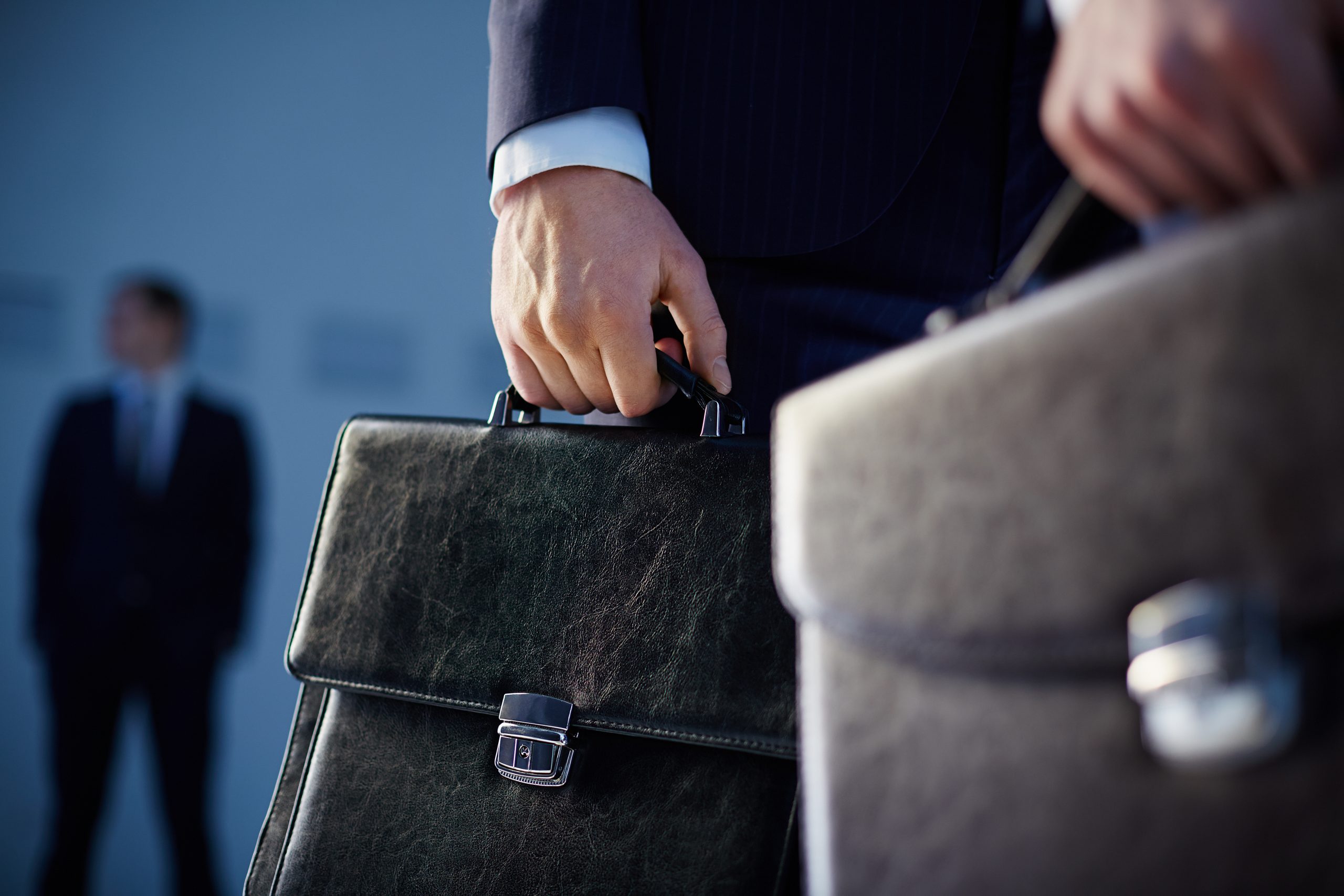 Nothing is more precious than family. Igeotech's comprehensive safety and prevention system is made for both children and adults in need, ensuring their movements to prevent uncertain events such as kidnap and missing.
Child or Patient movement monitoring 24H7D/W
Additional safety features with GEO fence guard and alert systems.
A concealed 'from the naked-eye' tracking system to prevent curiosity mishaps from a Child and a mind-thought provoking adult.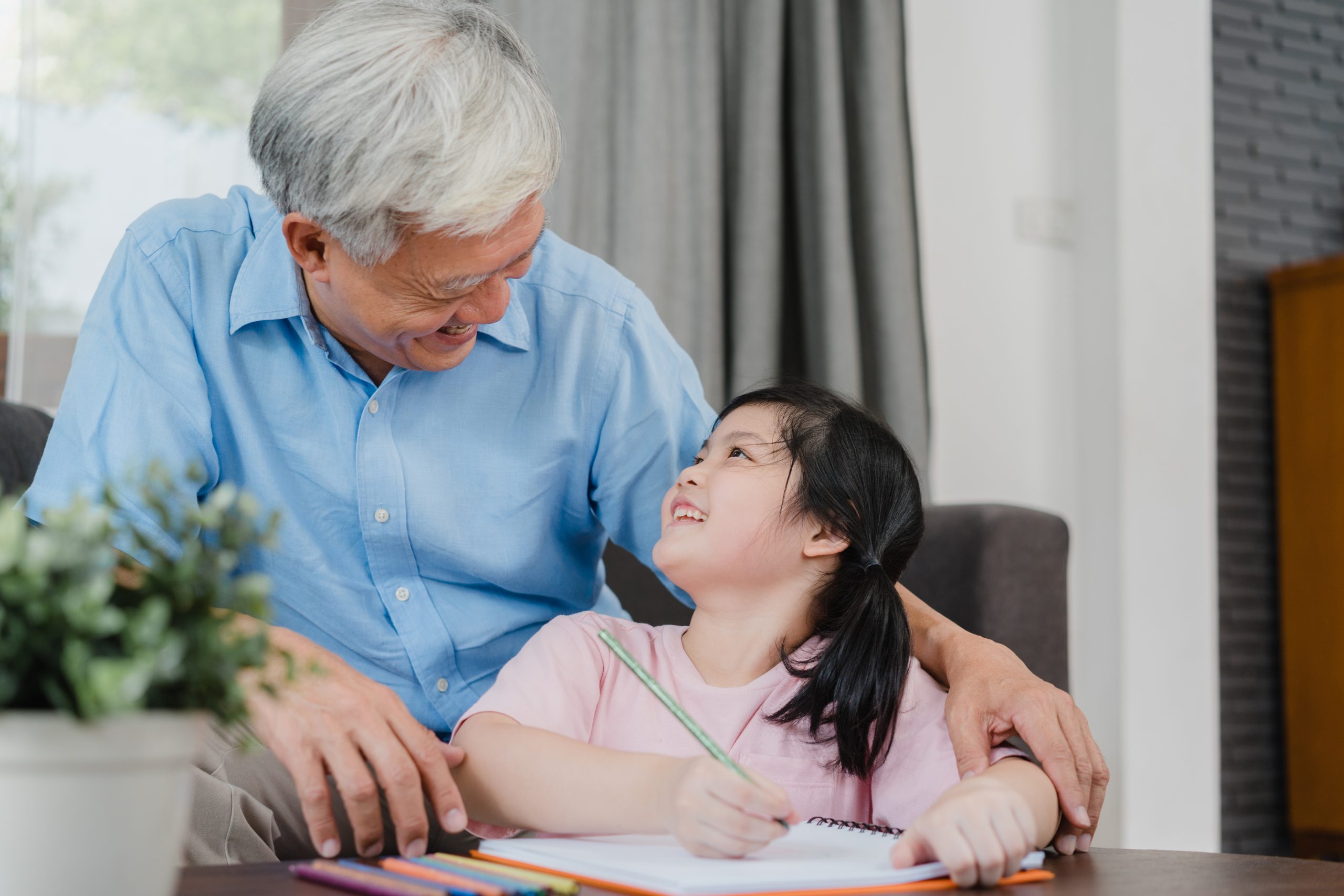 A one stop control panel for operations & management to be in control of their array of fleets, from Fuel Monitoring, Tyre Management & Engine Oil Change and various other fleet related operations.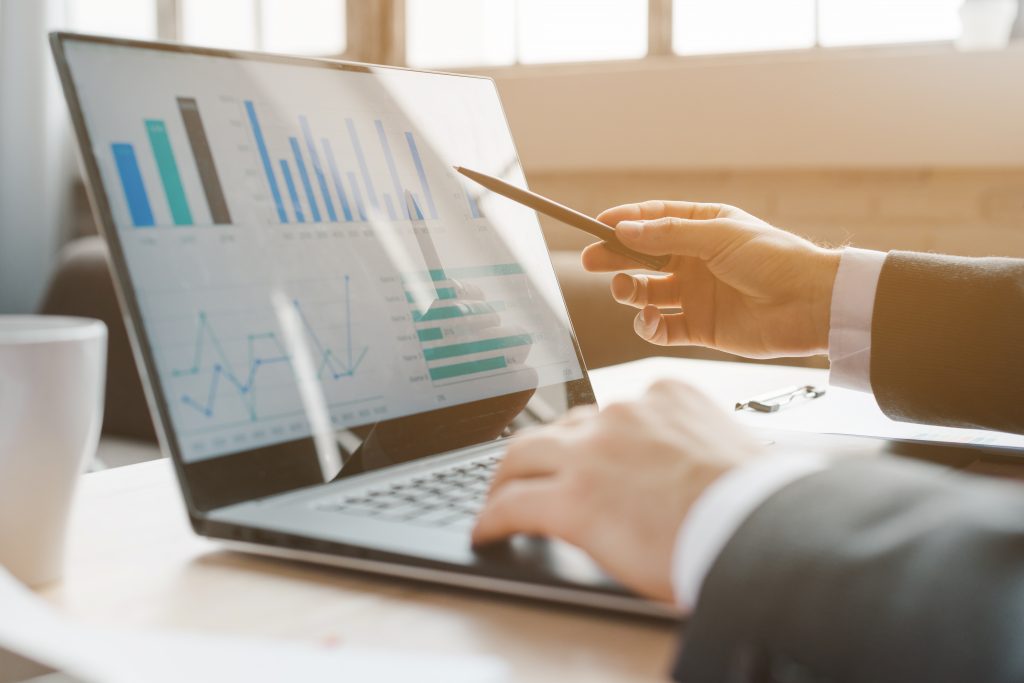 With a comprehensive system that enables monitoring and tracking of the whereabouts of the vehicles, mainly Trucks and Cars. 
These includes:
Speed Restrictors – A customizable alert system that tracks over speeding and speed related violations by drivers.
Mileage restrictions – a feedback system that enables monitoring of unusual mileage readings.
A comprehensive monitoring on off-routes, off-schedule and unscheduled stops.
Anti-Theft system that includes instant alert messaging.
Emergency Stop Notification.
GEO Fencing Capability
Cargo & Container Tracking
GPS Tracking assist in asset optimization by keeping track any cargo in the event of theft or being mistakenly reloaded or simply delayed. 
A container on the other end can "get caught' on the wrong truck trailer, in the wrong warehouse, in a port, on a boat or terminal. Whatever the reason maybe, you need to be certain of its exact location to relocate and retain it. 
When located, new arrival times can be calculated and both the carrier and the end customer will get a better basis for decision making and further action.