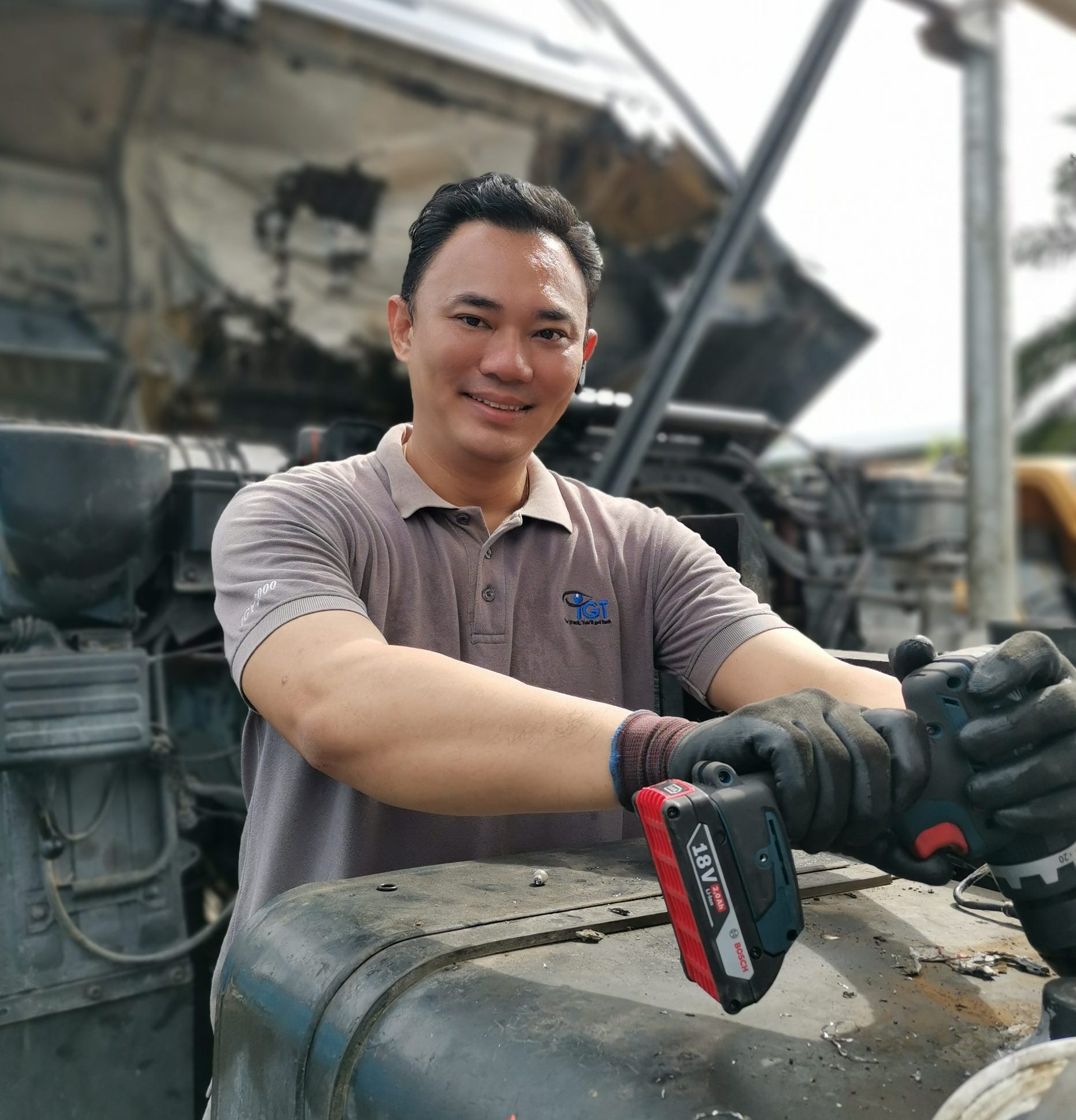 why choose us
Work with a Dedicated
Company
13 years and still going strong
Igeotech started in 2006 and now, more than a decade,we are still going strong. We started off with just 100 units and with driven efforts, our units have travelled 576, 877, 940 km and we keep on going.
Top 5 tracking solution in Malaysia
Igeotech is recognised as one of the top 5 complete GPS technology and Solution providers in Malaysia specializing in Mobile Resource Management, encompassing Fleet Telematics and Mobile Workforce Management. We have also spread our wings crossing borders to countries such as Thailand, Singapore & Cambodia.
High-End Theft Alert
Igeotech's personalised Anti-Theft system includes instant alert messaging to your mobile device. The systems come in a compatible and handle design that can be fixed to your asset conveniently.
Advance Feet Management System
This comes with speed restrictions, mileage restriction, and a 24 hours alert system, which will be handy to track any kind of commercial vehicle especially in the logistic industry.
24 hours 7 days - At your service
Igeotech has an efficient Nationwide Emergency Response Team that is trained to provide the extra hardware support needed at any time. Customers can contact the hotline number without hesitation and we will be at your service.
Compact Designs
Our trackers come in portable and easy to install devices.
Analysis and Reporting
These comprehensive reports carry various segments such as History, Fuel Reporting, Driving & Odometer etc. These reports can also be customized to clients preference to accommodate an easy to view format.